Our top-level training. For professional athletes, amateur competitive athletes, children and teens. In planning our Sportevo Sport Performance programmes, we not only consider these goals, but also the competition calendar. We supervise all sessions at our facilities. Furthermore, we follow up on the sessions that the athlete does when he or she is away or travelling.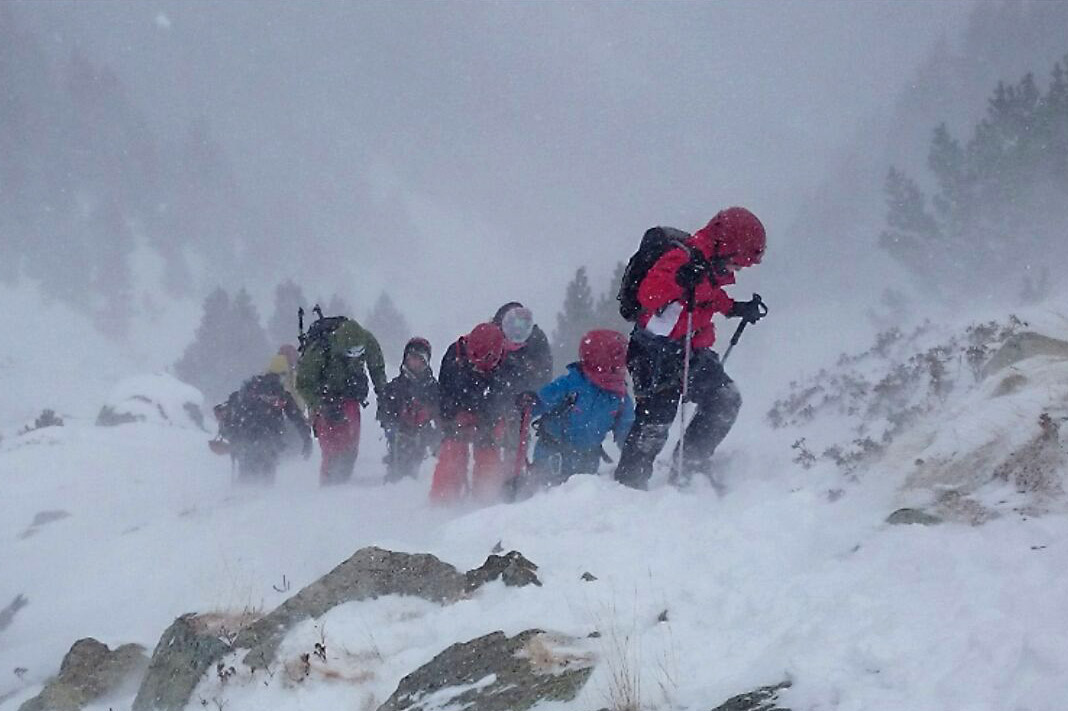 Perform better in your amateur competitive sport while preventing injuries.
2 to 6 weekly sessions for amateur competitive athletes. We will help you achieve your desired goals: running a marathon, playing a season of football or improving your performance in the next golf or tennis tournament.
The programme is specifically designed for each person and planned according to their goals as well as the competition calendar. We completely revamp the training regime every 2 to 3 weeks to adjust to the client's progress. We also revise the programme on a weekly basis and, if necessary, adapt it to the circumstances of the day.
The very best for your kids.
1 to 3 weekly sessions designed to develop the physical skills of children and teens. The sessions are age-appropriate and adapted to the child's sport with a focus on education and developing his or her physical attributes: strength, speed, coordination, flexibility, endurance and recovery from injury.
We run the sessions at our facilities in addition to offering intensive summer programmes.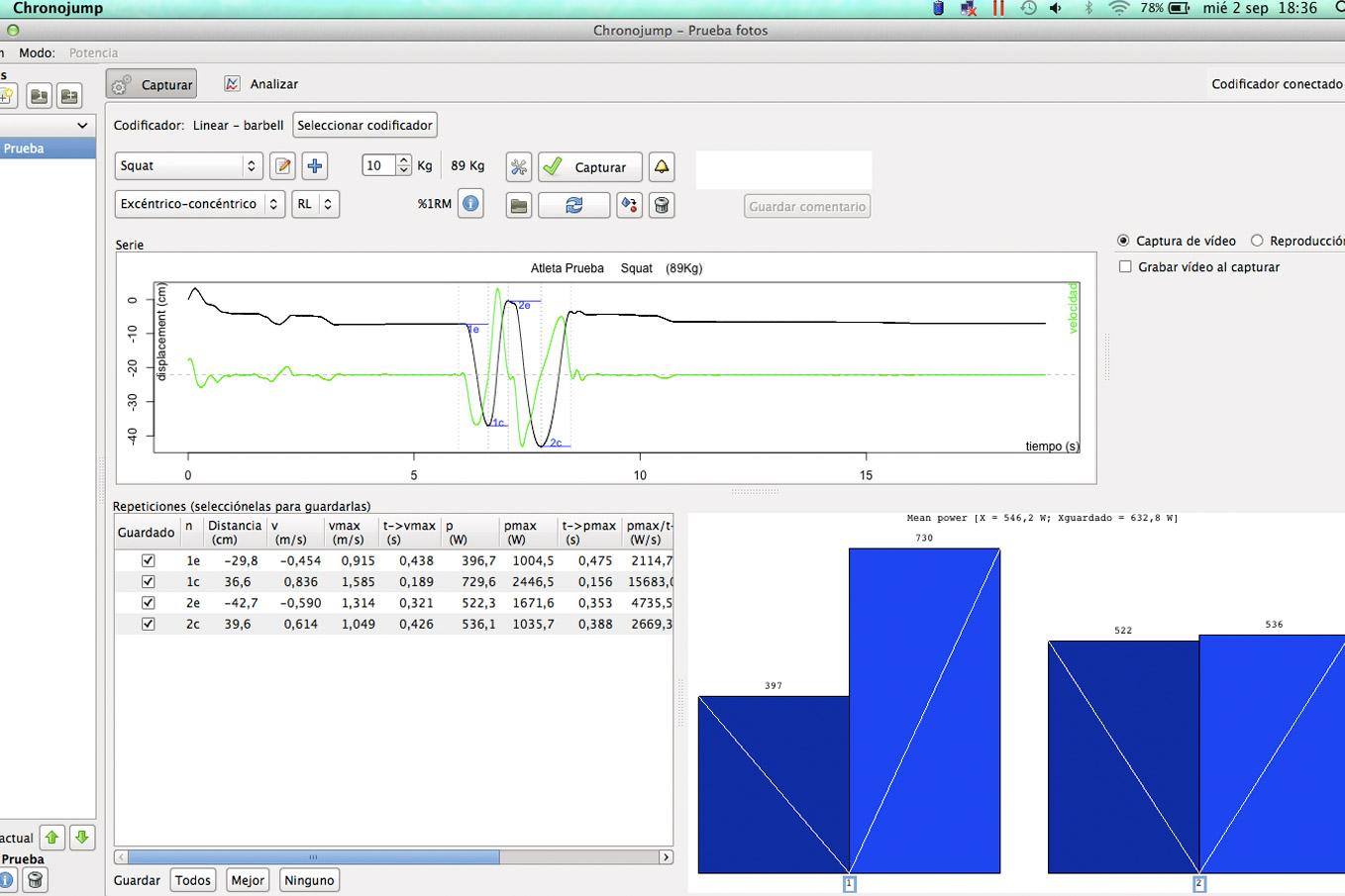 Competition at the highest level of fitness and performance.
Designed to help professional athletes achieve maximum performance in their sport. The number of weekly sessions are determined by the specific needs of each athlete, and the programme is planned around goals and the competition calendar. In addition, we provide constant scientific monitoring.
We evaluate the physical fitness level of each athlete and the specific characteristics of each sport. We monitor the athletes in competition, provide advice on ergogenic aids and dietary supplements, and, if so, organise stages according to specialisation.
Programme components
Medical test to assess physical fitness. Results report.
2 physical tests to assess physical fitness. Specific Advance set. Results report.
Advice on ergogenic and pharmacological aids (if deemed necessary).
Advice on nutrition (if necessary).
In case of injury, doctor's appointment for medical evaluation.
Specific overall programme consisting of 2 to 3 weekly sessions, with individually specified kg and heart rate, adapted to the calendar and taking into account medical check-ups, physical tests, etc.
Consultation with the athlete, personal goals, etc.
Session management.
Weekly programme readjustment and monitoring.